Payment & Cancellation Policy

Payment Options
Payment is required at the time of your appointment and can be made by the following options:
Cash
Eftpos
Credit Cards - Mastercard, Visa
~ Lymph Clinic is an approved ACC provider for lymphoedema related cases.
~ Fees may also be claimable through your private health insurance.
Breast Cancer Foundation NZ Funding
Have you had Breast Cancer?
You maybe entitled to funding to receive lymphoedema therapy sessions, counselling and physiotherapy rehabilitation.
​The Lymph Clinic is an approved provider and BCFNZ partner for lymphoedema therapy.
Please don't hesitate to call the clinic if you would like further information about how to apply.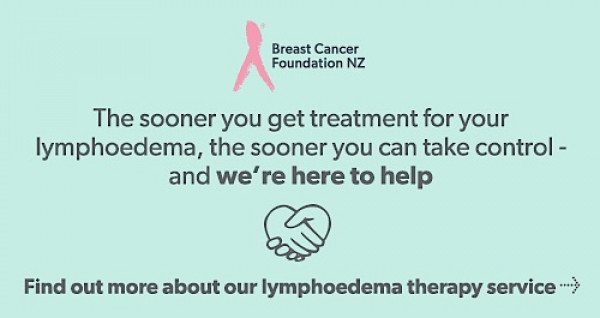 Southern Cross Medical Insurance - Easy-claim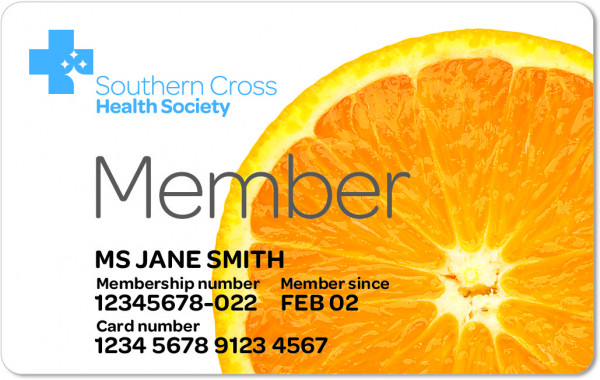 We are registered practitioners to provide treatments for clients with Southern Cross Medical Insurance who have the 'Body Care' module of the 'Wellbeing' insurance package or 'Health Essentials' which is designed to look after clients everyday health needs.
Please provide us with your membership number for Easy-claim payment at your next Lymph Clinic appointment.
For more information talk with Southern Cross.
Cancellation Policy
If you can't make your appointment and wish to cancel or reschedule we ask you to contact the clinic within 24 hours of the appointment.
This is in consideration of other clients who may require an appointment at the Lymph Clinic.
Failure to give no notice and not show for your appointment will incur a full charge of the session booked as cancellation fee.
As the clinic works to scheduled time slots, lateness to an appointment will shorten your session time.
Many thanks for your understanding.

Everything started making sense, and with Lymph Clinic's ongoing support and treatments, I started to believe that I could live with Lymphoedema
Cindy, Queenstown
After 3 months of treatments I was able to lower my prescription and do away with it completely after 6 months
Loretta, Wanaka
I haven't had a headache for at least a few days. I'm unsure exactly how long I've been pain free in my head, but it's a break through!
Carol, Central Otago