About Lymph Clinic

Lymphatic Therapy | Lymphoedema Management & Prevention Clinic
The Lymph Clinic is a private practise in Queenstown operated by lymphatic and lymphoedema therapist Lesley Logan.
Lesley is a certified Dr Vodder Lymphatic & Combined Decongestive therapist and registered Lymphoedema therapist on the National Lymphoedema Practitioner's Register for Australasia. (NLPR)
The clinic journey began 8 years ago as a Remedial Clinical Massage therapy business assisting clients with musculoskeletal issues and chronic pain.
With specialisation into lymphatics in 2012, the clinic has grown and now solely treats with manual lymphatic drainage techniques and Combined Decongestive Therapy (CDT) offering a wide range of services to include intermittent pneumatic compression pump (IPC) and low level laser therapy (LLLT).
These services provide management and education for clients that are 'at risk' or live with lymphoedema, treatment for lipoedema, assist with cancer rehabilitation and can treat a myriad of health conditions including pain management.
The Lymph Clinic aims to provide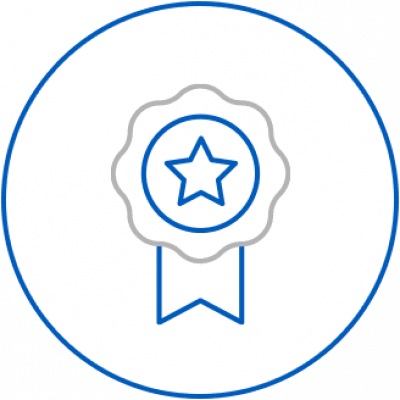 Exceptional Standard & High Quality
A professional quality service where the client is treated with respect in a caring environment. We aim to go beyond client expectations to deliver in complete confidentiality with integrity whilst working with other health care & medical professionals in your team to achieve the best results.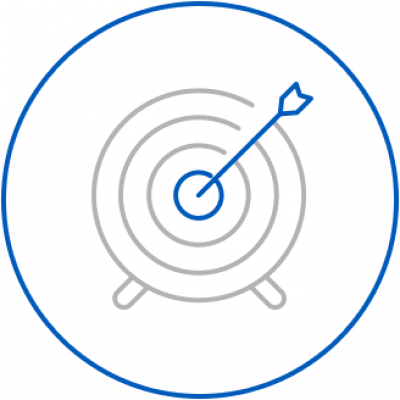 Dedication
Lesley is passionate about obtaining the best practise outcomes for her clients. Using the latest up to date lymphatic and taping techniques alongside suppliers that have excellence status in their compression therapy products and lymph assist equipment plus supported by clinical research is paramount in getting these results.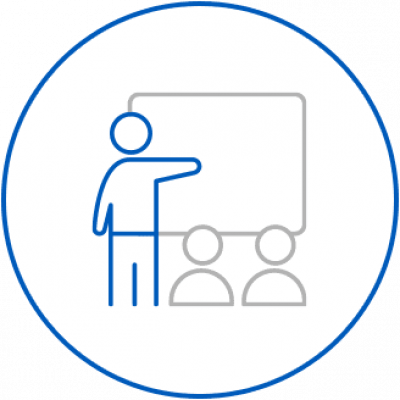 Client Education & On going Development
The clinic is dedicated to client education in self care and management. Support given to the client is paramount in achieving this goal. Resources for patient education are consistently being researched to offer the best options in improving and obtaining Quality of Life.

Everything started making sense, and with Lymph Clinic's ongoing support and treatments, I started to believe that I could live with Lymphoedema
Cindy, Queenstown
After 3 months of treatments I was able to lower my prescription and do away with it completely after 6 months
Loretta, Wanaka
I haven't had a headache for at least a few days. I'm unsure exactly how long I've been pain free in my head, but it's a break through!
Carol, Central Otago